🚀 WE'RE LAUNCHING A NEW PRODUCT !
For a limited period only - FREE Standard Shipping Worldwide
Fairy Light Tree illuminates and personalizes your space while adding a festive and fun touch to any area!
It is beautifully crafted in the image of a delicate bonsai tree, covered in stunning warm lights. These lights are absolutely ideal for lighting and decorating bedrooms, dorm rooms, and even galleries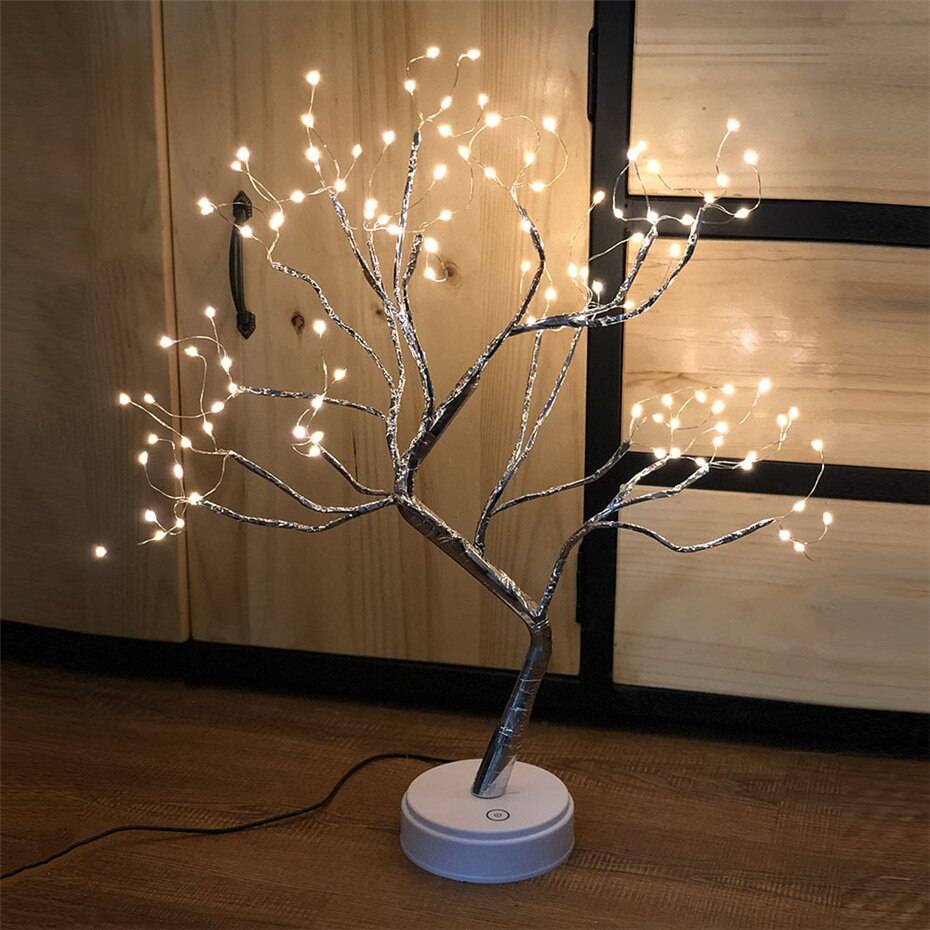 The Fairy Light Tree is guaranteed to bring exquisite yet delicate design and a joyful glow into your home.
It's a stunning decor piece with warm white lights and a glistening metallic finish, adding a fairytale-like touch to any room.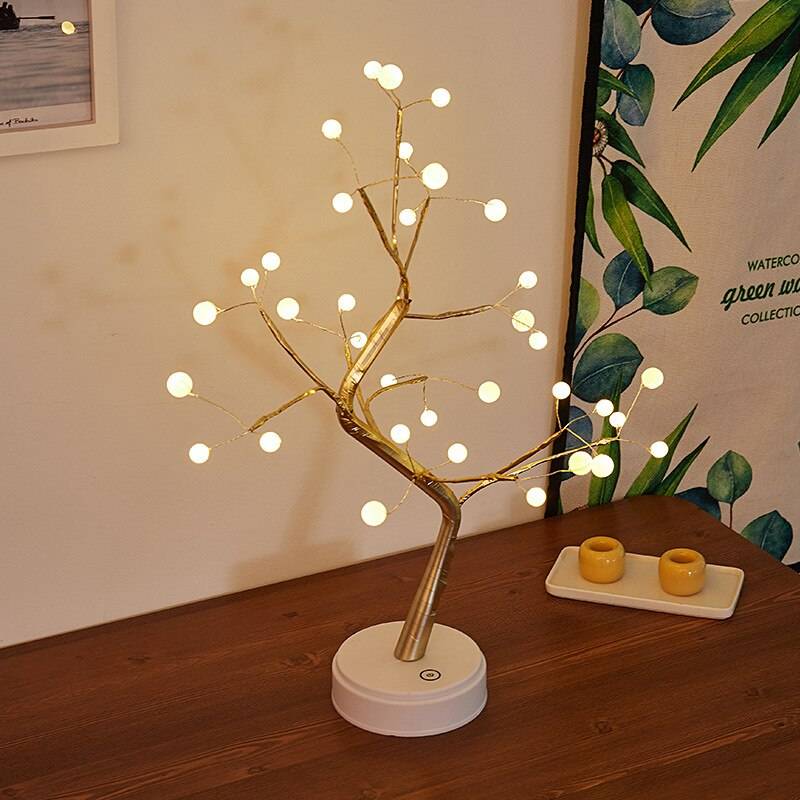 Are you ready to wake up to serenity?
Use this magical lamp to create a stunning environment in any space.
Each tree can be powered by batteries or by a USB cord, making it the perfect bedside ornament to balance out your room.