🚀 WE'RE LAUNCHING A NEW PRODUCT !
FOR THE FIRST 100 CUSTOMERS




Wristband Dispenser PRO™ is made of medical grade silicone and is easily refillable, reusable, seal-able and washable with leak-proof cap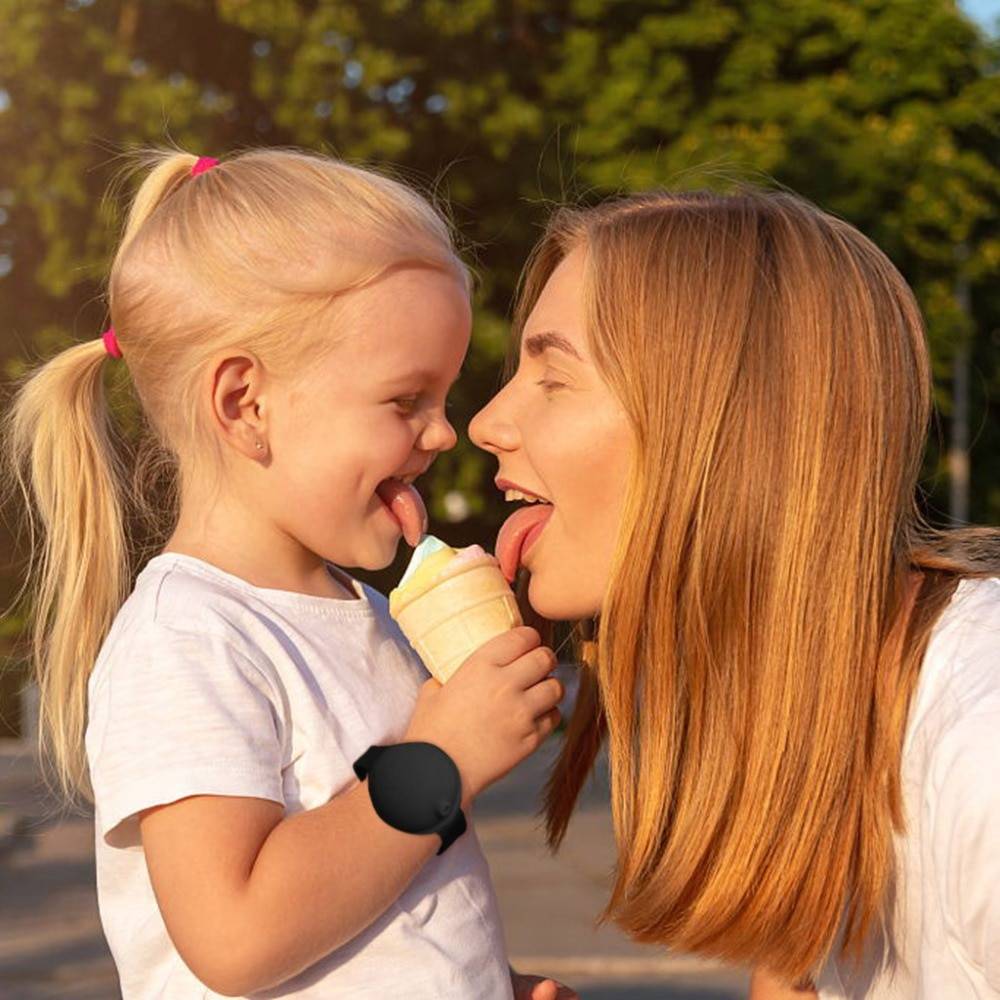 When a person searches for a conventional bottled hand sanitizer, they are contaminating themselves by touching surfaces. With Wristband Dispenser PRO™
there is no contact with any other surface making it much easier to dispense effectively and frequently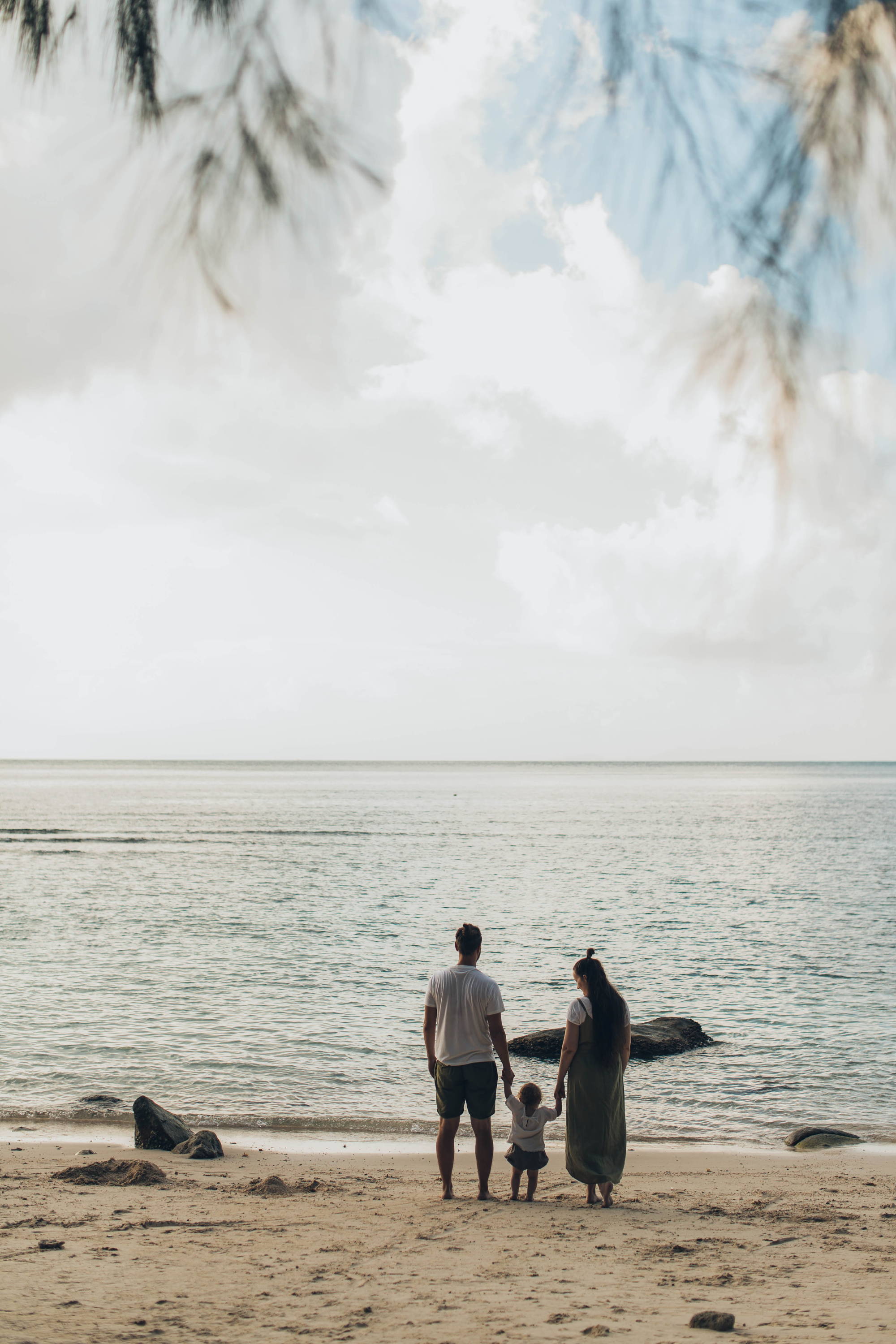 Holds up to 15ml of liquid. Wash with soap, warm water and refill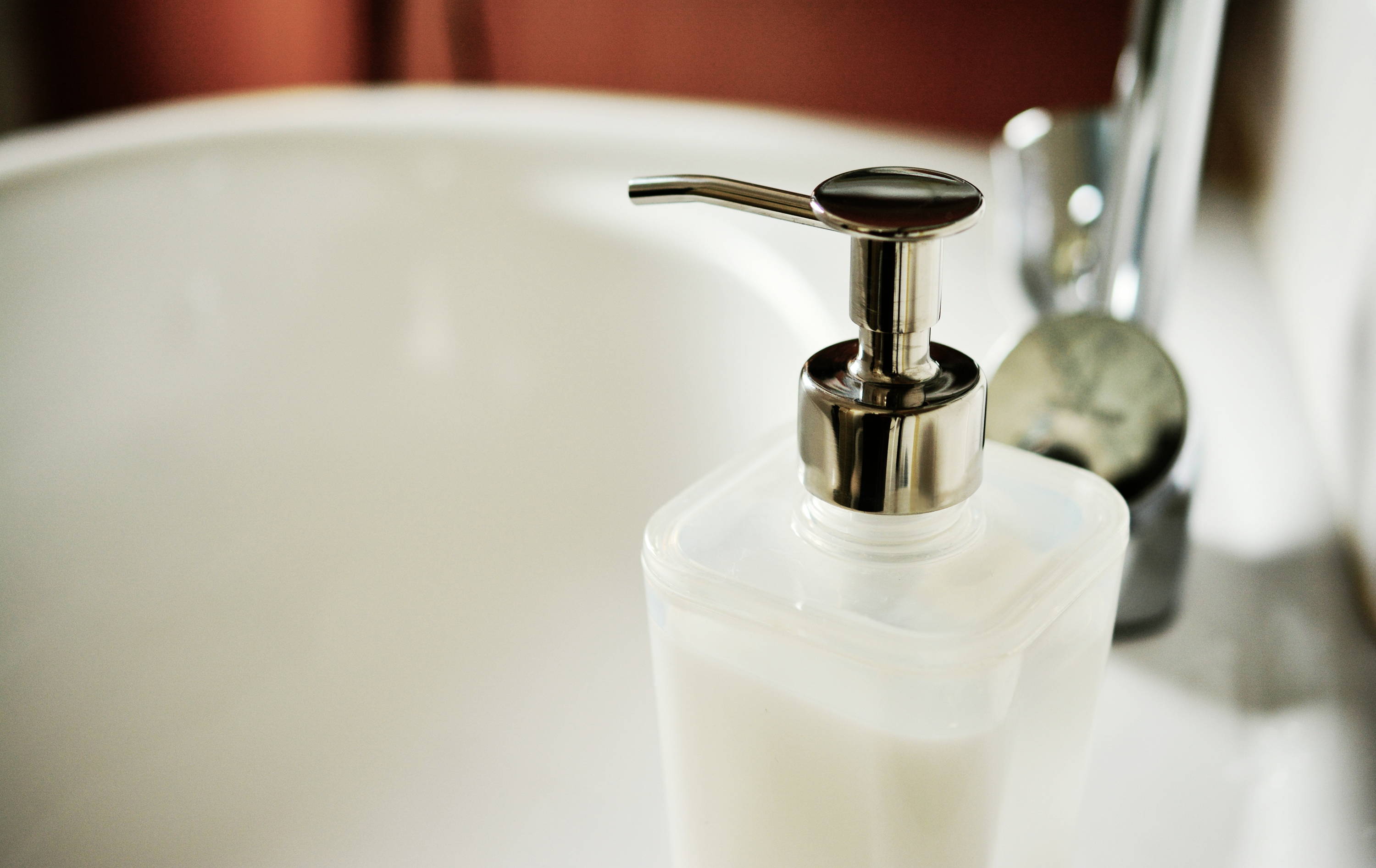 EXCLUSIVE ONLINE-ONLY BUNDLES
FAQ (Frequently Asked Questions)
What is Wristband Dispenser PRO made of?
Silicone TPU (Thermoplastic Polyurethane). It is flexible, durable and smooth to the touch
Cleaning it is very easy, simply wash with soap, warm water and refill
What about the sizing, will it fit everyone?
✔ Adults Unisex - One Size Fits All (The band strap length is adjustable from 6.3 inches to 9.5 inches)
✔ Kids* Unisex - One Size Fits All (The band strap length is adjustable from 5.1 inches to 6.3 inches)
*Ages 7 & Up - Use With Adult Supervision
What is the shipping policy?
We are proud to offer international shipping services that currently operate in over 200 countries and islands worldwide.
- Standard shipping is free . Standard shipping times may take around 15 business days after your order has been processed.
**Due to COVID-19, shipping times will take longer than usual. Please expect up to a 10 business day delay for your order to arrive after it has been processed,
What about the tracking information?
Tracking your order is simple and easy, all you have to do is entering your order number, your Email, Your Tracking Number (we will send it to you after you purchase your product)
What is your refund policy?
✔ Full refund if you don't receive your order
✔ Full or partial refund if the item is not as described
✔ You're also covered by our 30-Day Guarantee so there is ABSOLUTELY ZERO risk grabbing some incredibly nice stuff.